Flowers, champagne and lots of happy faces. Sunny Juliette premiered tonight. The Filmhuis Den Haag filled up with a large crowd. Makers, family of makers and friends saw how Juliette tried to solve a decades old murder mystery.

Chasing the Sun will be shown at various film festivals in The Netherlands and abroad. Keep an eye on our channels to find out when Chasing the Sun will be screened in your area.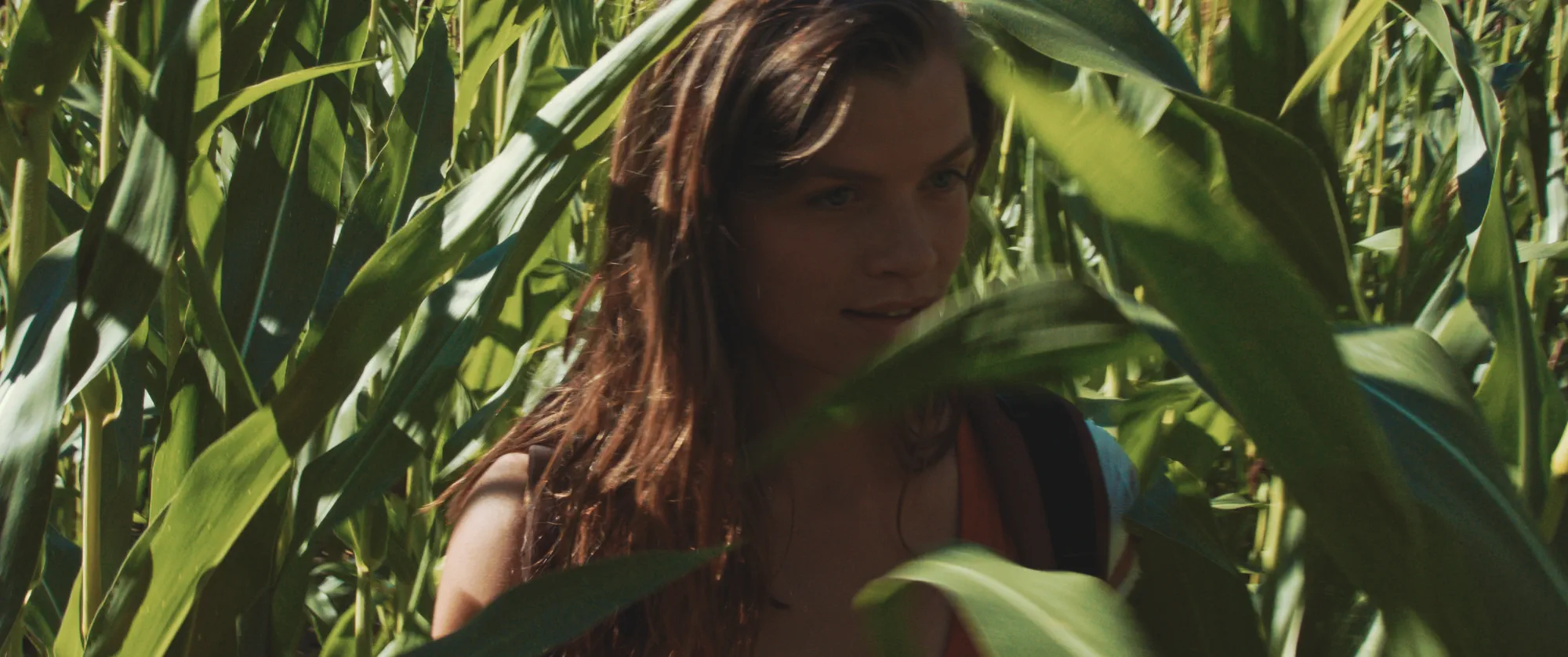 It was a very special experience. After much love and suffering, Sunny Juliette has reached its picture lock.