Directed by: Andrew van der Ven
Written by: Andrew van der Ven & Mitchell van Vuren
You are a young mother. You lose your daughter in a tragic accident. Now your cousin also appears to have lost her daughter to her ex-husband. What are you going to do?
Schim is a psychological thriller that focuses on the consequences of trauma. How do you deal with trauma? How far can a trauma go? Will you ever get rid of it?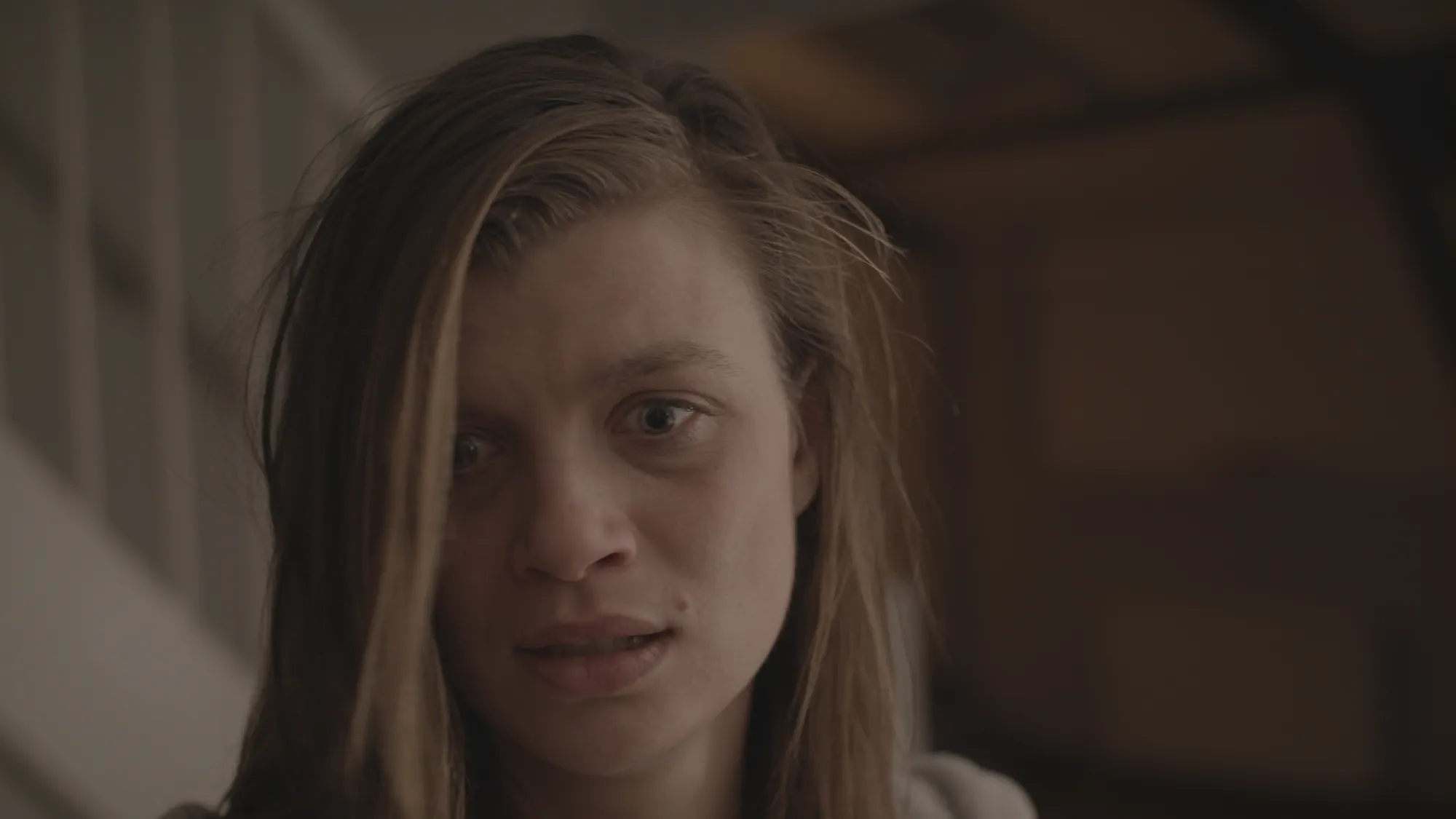 Schim is now in post-production. We are busy finishing this film. Keep an eye on our pages for the latest news!