Directed by: Andrew van der Ven
Written by: Andrew van der Ven
Ell is a special one. She sees problems in the world and wants to solve them. But how? She dives into her fantasy world to do at least one good deed.
In A Night Under Neon Light, Ell wanders through life. When she encounters an elderly man in distress, she decides he must lend her a helping hand. But she does so in typical Ell fashion: with dancing neon lights.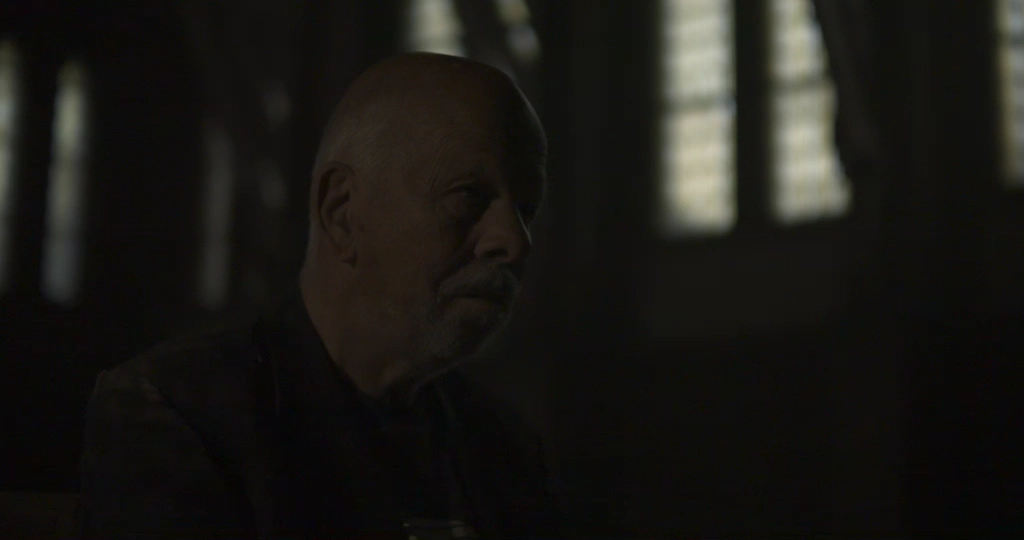 We are currently filming A Night Under Neon Light. Please be patient!