Soon we will start shooting yet another short film. For this, we are going to the always bustling city of Rotterdam.
And it promises to be a hot summer. Because we are pulling out all the stops. Dancers, lights and even a complete theatre!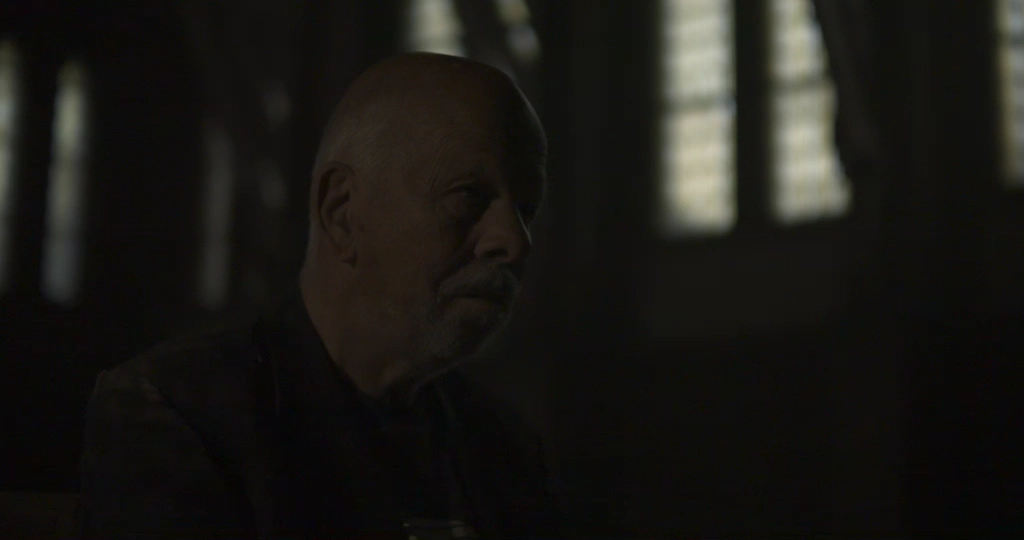 Want to know more! Keep an eye on this page!