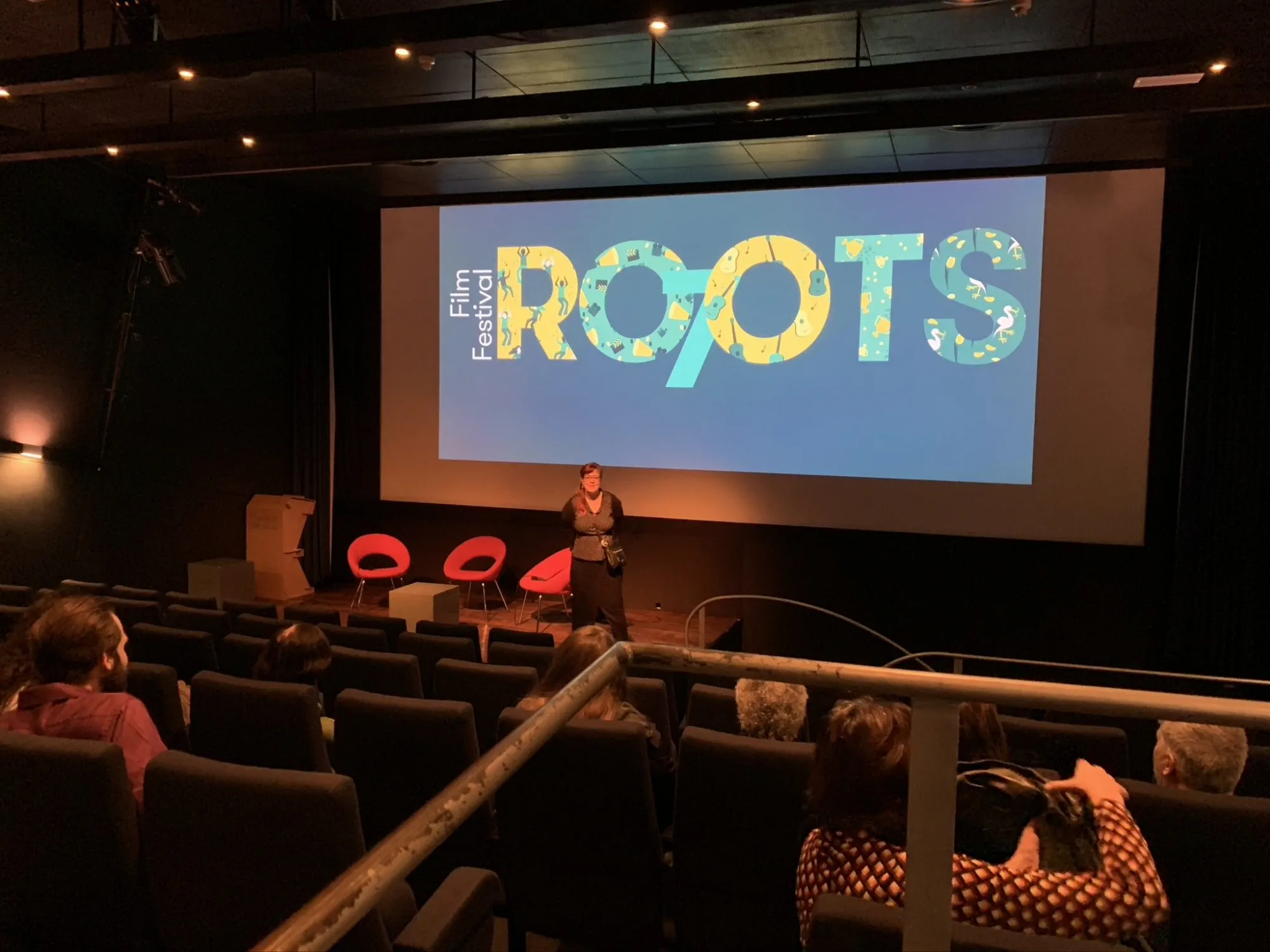 Chasing the Sun selected for ROOTS Film Festival The Hague
In our trip around the world, Chasing the Sun is back to its roots: The Hague. During the Roots Film Festival, our film competes for the award of best film! But, apart from the competition, it was a very pleasant weekend with lots of familiar faces, friends and, of course, films!
Friday 10, Saturday 11 May and Sunday 12 May, Filmhuis Den Haag organises the first edition of the ROOTS film festival. At the festival 50 films will be shown, made by filmmakers from The Hague or set in The Hague.
All submitted films compete for the incentive prize 'The White Screen' that will be awarded on Saturday evening at the end of the festival.
We want to thank everyone for this wonderful festival. Looking forward to the next one!