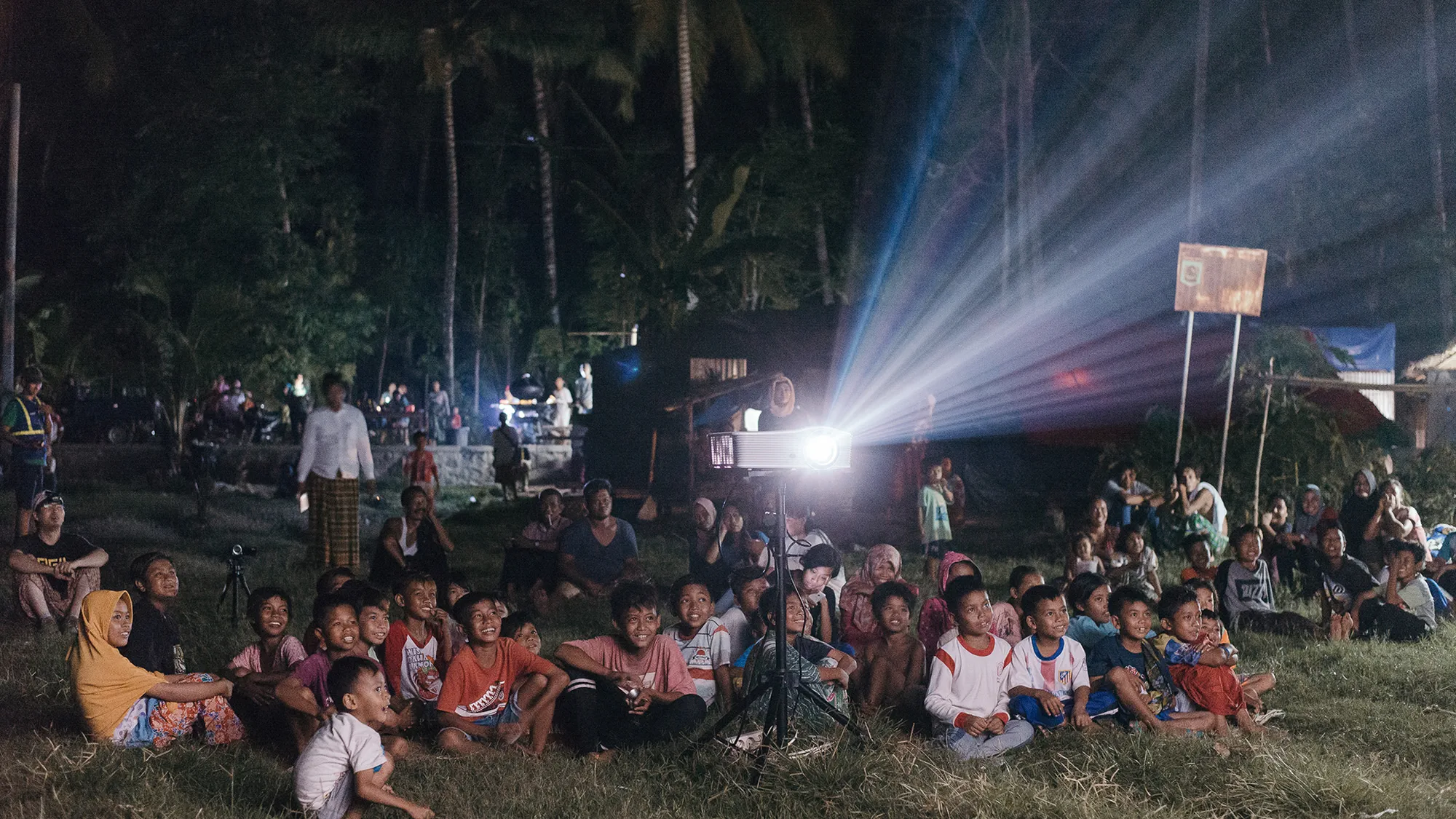 Chasing the Sun Screened at Bali Minikino Filmweek
Golden beaches, palm trees and films: Chasing the Sun has been selected for Bali Minikino Film Week! During this annual film festival, Chasing the Sun will be screened several times, at different locations on the island. It is part of the Tech Bites programme. Thank you Bali for this great experience!
Bali International Short Film Festival is an annual event. MFW – Bali International Short Film Festival, founded in 2015 as a unique and out of ordinary International Short Film Festival in Bali, reaching out the daily life of the local community. Screens are arranged to provide opportunities for people to re-experiencing the collective film viewing, furthermore to build a space to discuss about their experiences, promoting critical thinking of what they have just watched.